Underwater wine is a different story 
WINES
Taste yourself the difference
Crusoe Treasure Winery
We are the first underwater winery and artificial reef in the world with over 10 years research in underwater wines.
Our team of master winemakers, led by enologist Antonio Palacios seek out and blend unique terroirs based on years of experience. We then 'treasure' these wines in the sea to bring out their full potential. The results are limited-edition underwater wines of extraordinary quality.
Located in the picturesque Plentzia Bay on the Basque Coast of Spain, Crusoe Treasure Winery has taken the art of wine making to new depths by perfecting the science of underwater aging. 



Our underwater winery and artificial reef is a pioneer in innovation and marine conservation.

VIRTUAL WINE TASTING
NOW FREE
Dou you want to live a memorable and authentic experience?
We organize for you a free virtual tasting totally personalized and taught by our team of professionals.
Crusoe Treasure Wines
Discover our treasures, wines blended by our master enologist that bring together extraordinary terroirs and marine soul.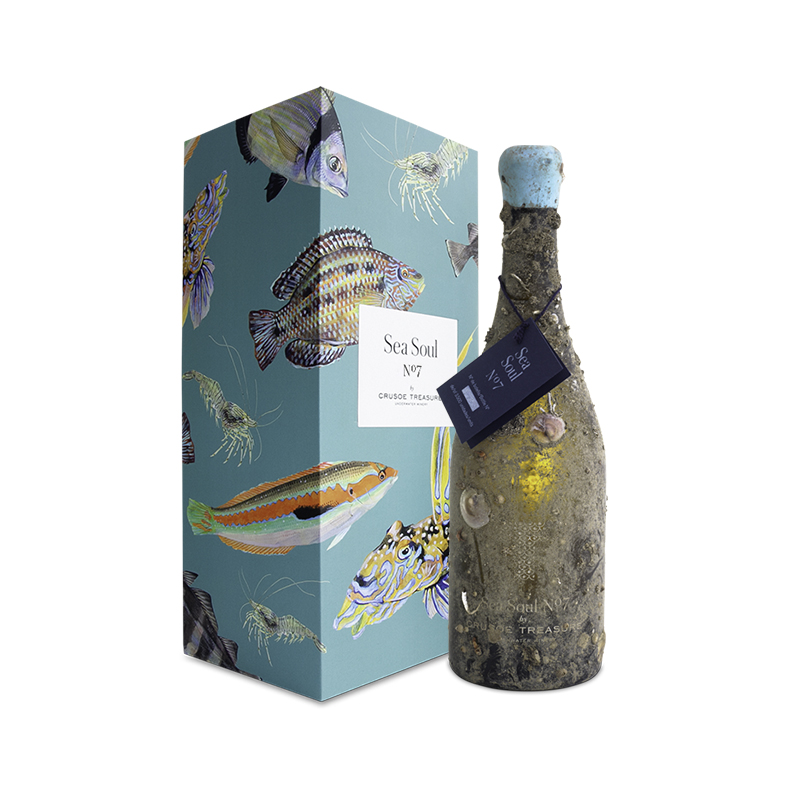 Sea Soul
Pure marine soul.


 
Grape-based wines that the sea provides its maximum evolutionary expression, turning them into great treasures of enology.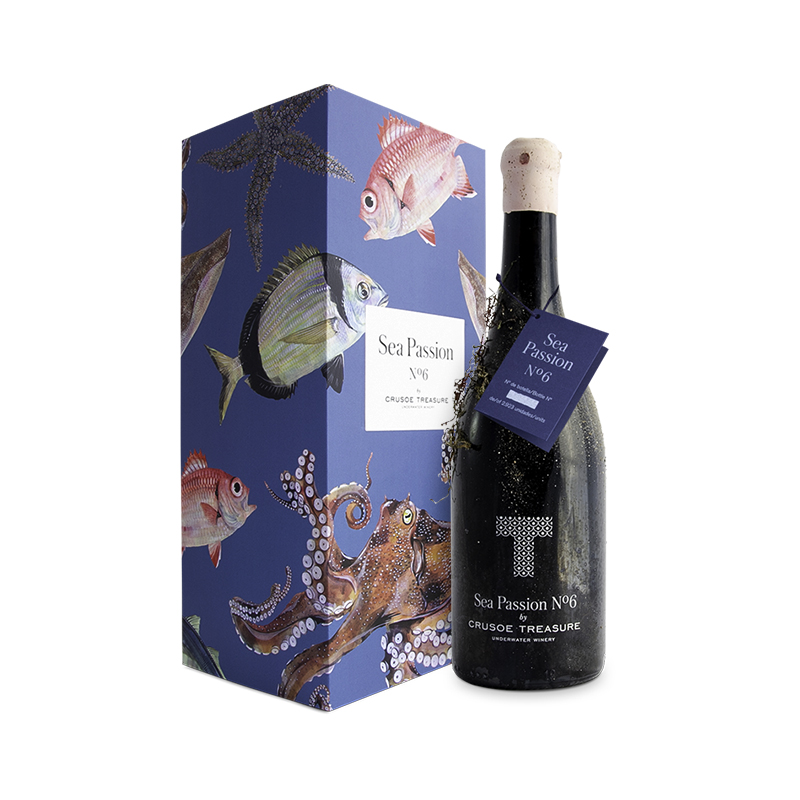 Sea Passion
Fruit of winemaker's passion and the sea.
Our master winemaker blend his knowledge about terroir and winery processes, with the essence of the sea to create wonders for the palate.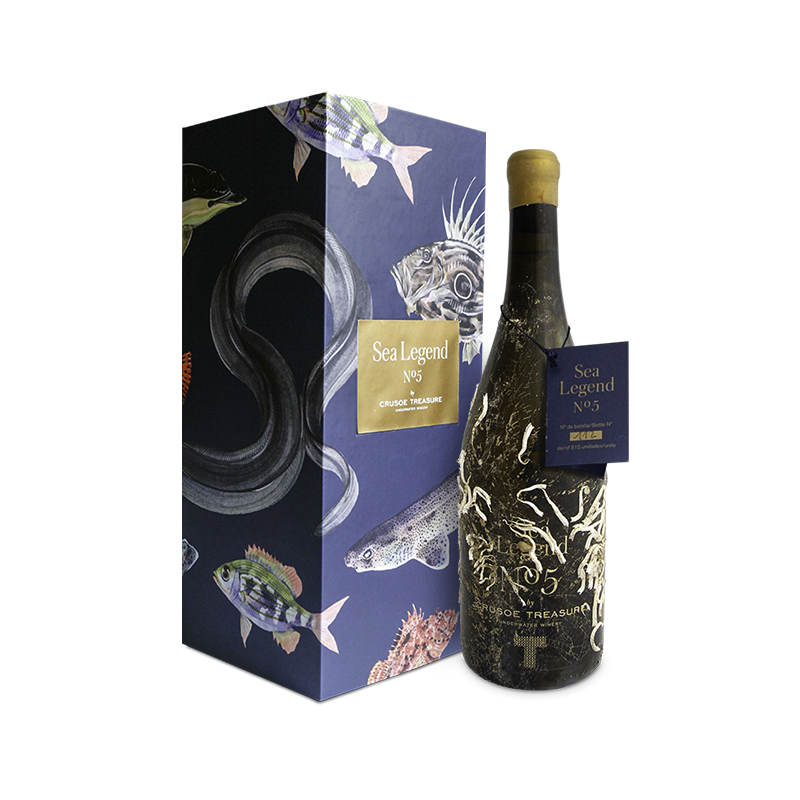 Sea Legend
Enological treasures, exclusive and unique.
Made from special varietals and limited production blends that aspire to become wines of legend.
Duet Pack
Comparative wine tasting experience of the same wine aged under the sea versus on land.
Discover the effect of underwater ageing with the DUET pack. A limited-edition wine sampling experience from the Sea Soul and Sea Passion Collections. Each pack contains a wine treasured under the sea and the same wine aged on land. Limited-edition experiences with 500 Duet Packs from each collection.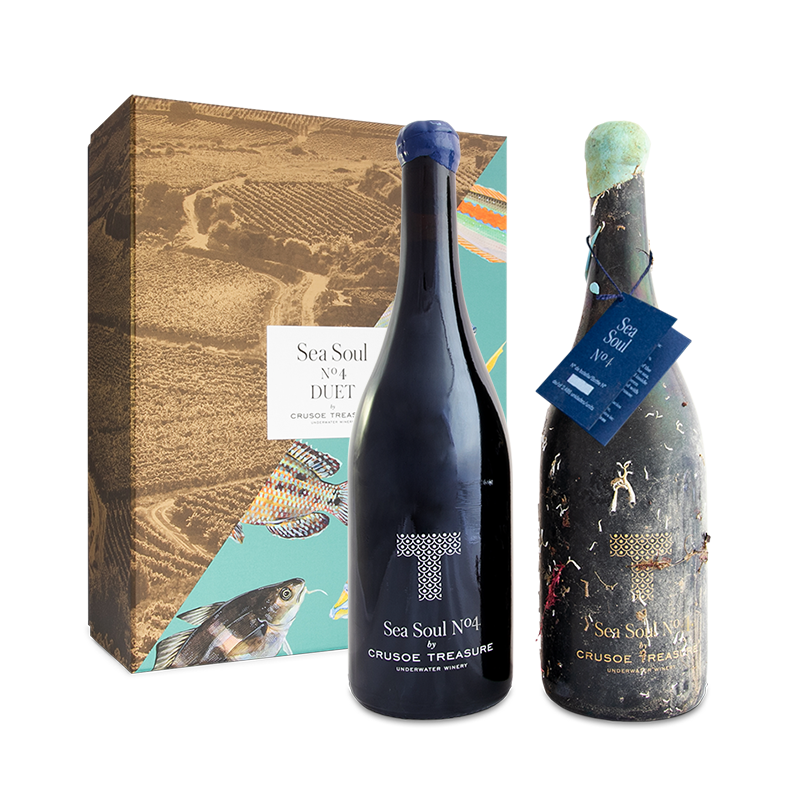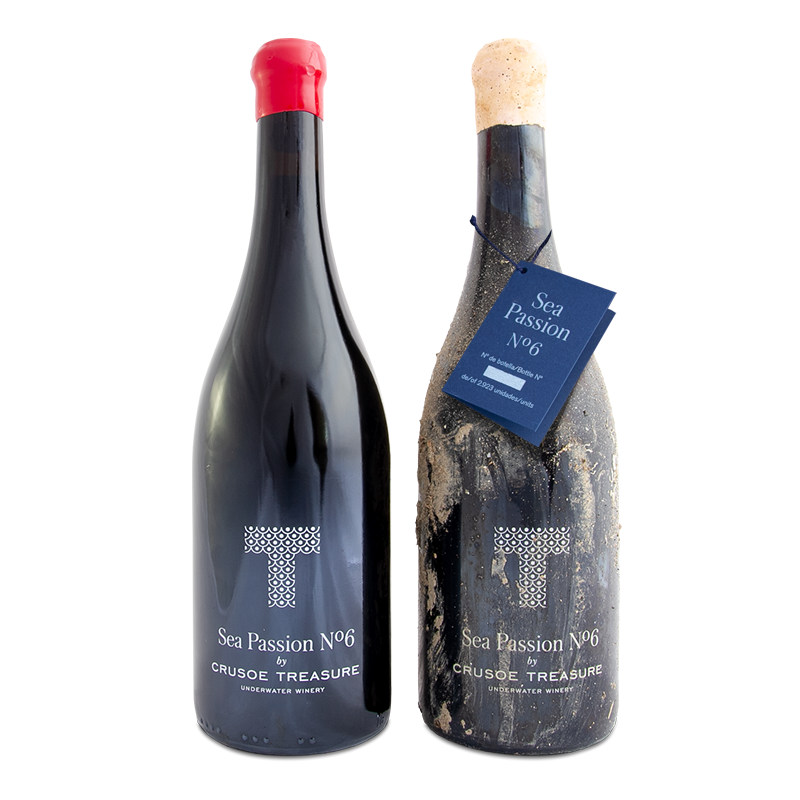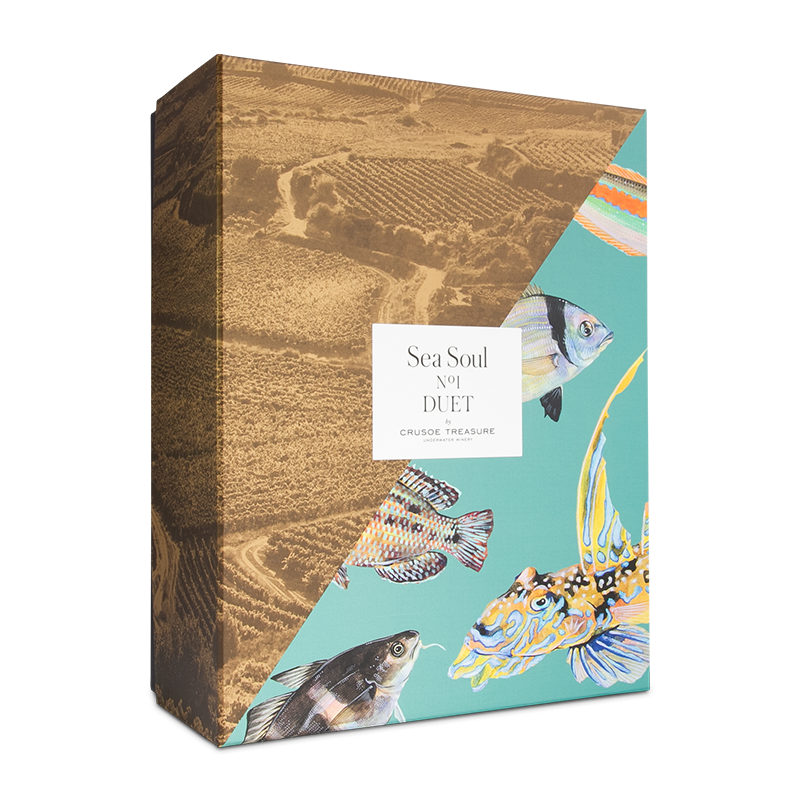 Wine Tourism
Sample our undersea treasures with one of the winery founders. Join us for a truly unique wine tourism experience in the picturesque Bay of Plentzia in Bilbao, Bizkaia, located in the Basque region of Spain.
Contact
Our main office is located in Bilbao. If you would like to purchase underwater wines, click on wines. If you would like to organize a visit to our underwater winery in Plentzia, visit our wine tourism page for more information. For additional information get in touch below, or via phone.